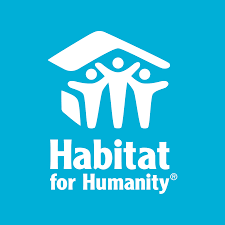 Hammering for Habitat
Brent Sjaardema will be spearheading the signing of the boards for Hammering for Habitat. Board signing will be on Sunday Jan. 22 & 29 during the worship service.
Come write a message for a new homeowner. Congratulating them and wishing them well as they embark on this new journey!