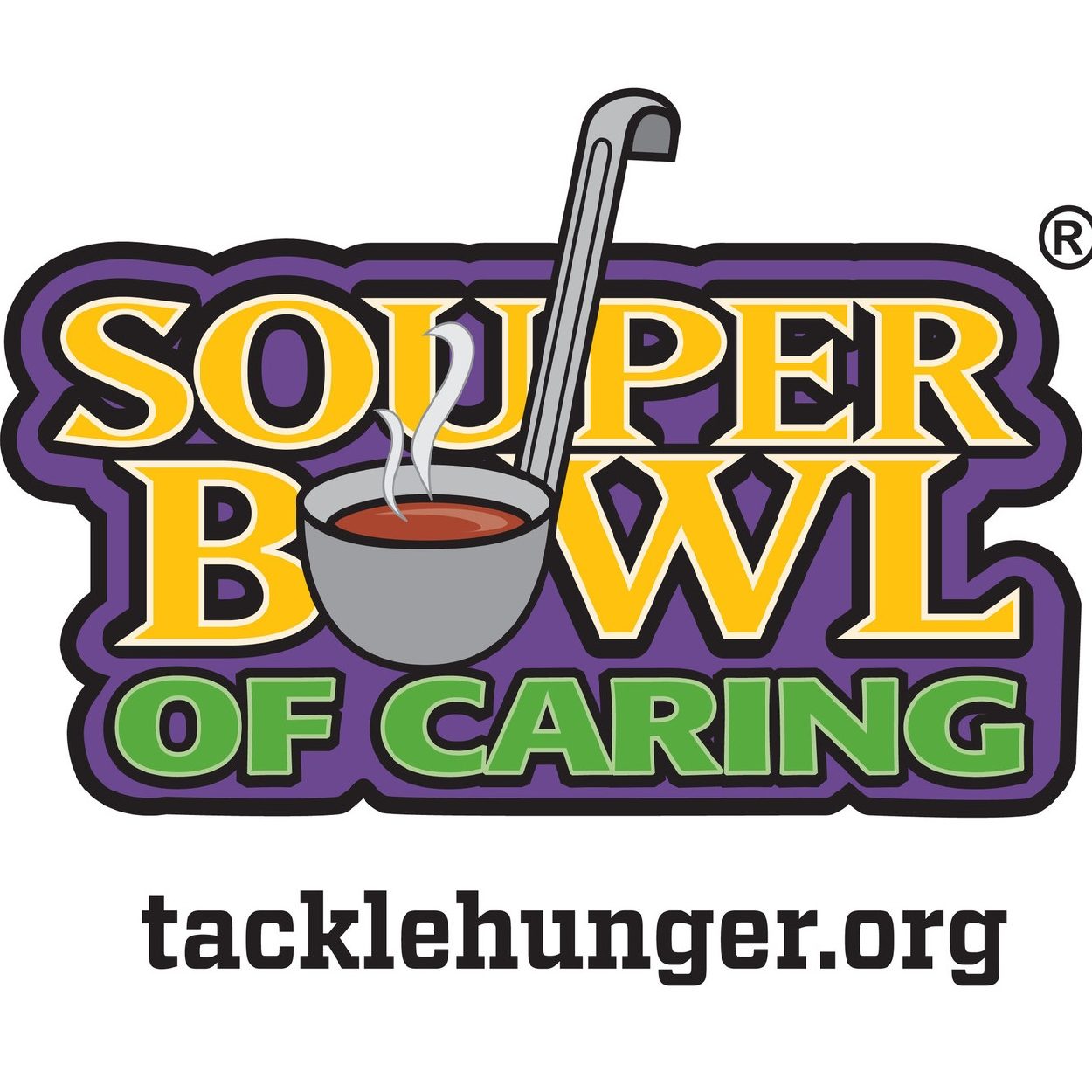 Souper-bowl Sunday soup collection
Let's kick off our  annual soup collection to provide for those who can't. Please donate and let's score a win to tackle and end hunger. Collection run until 12th February. Souper-bowl Sunday soup collection, with assistance from Holmstead School is part of the "America for Christ" offering. This will be taken to support American Baptist Missionaries in the United States and Puerto Rico.
If you have any questions, please call our church's office between 9 am – 1 pm, Monday to Thursday at 201-444-7300.